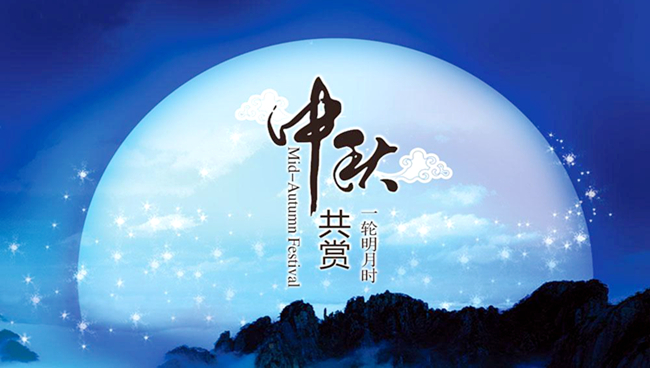 Falling on the 15th day of the 8th month according to the Chinese lunar calendar, the Mid-Autumn Festival is the second grandest festival after the Spring Festival in China. It takes its name from the fact that it is always celebrated in the middle of the autumn season.
The day is also known as the Moon Festival, as at that time of the year the moon is at its roundest and brightest.
2019 Mid-Autumn Festival falls on September 13th,the holiday lasts from September 13th to 15th,due to the pleasant autumn weather this is a peak time for travel,at same time our office will be closed during September 13th to 15th September, if any urgent questions please contact us by Email: info@bng-intl.com
Welcome to China and explore the traditional folk customs of this interesting festival!
---
Post time: Sep-04-2019