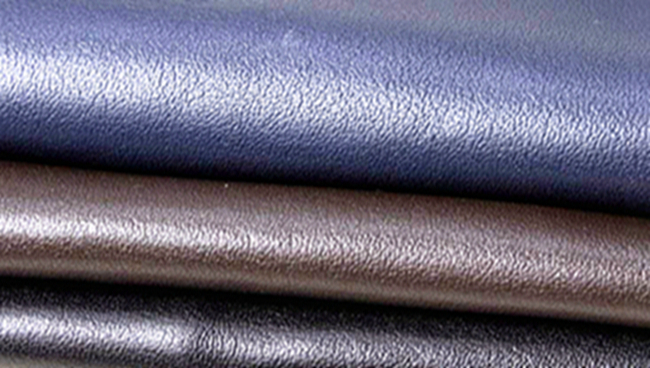 Home furnishings are made of a wide variety of materials, from natural to man-made. Some types of leather are used to cover couches, ottomans, beds and other furnishings. One such leather is Nappa leather.
Definition
Nappa leather defines all types of full grain leathers. Nappa leather comes from sheepskin, lambskin and kidskin.
Identification

Full grain leathers are non-processed leathers with an intact surface.
Characteristics
Nappa leather is a soft and stretchy material, known for its flexible properties.
Uses
Nappa leather is often used to make wallets, toiletry kits and briefcases. Nappa leather is also used to make home furnishings.
Quality
Nappa leather is considered a high quality product and is sometimes used to cover the interior of cars.
---
Post time: Oct-16-2019